From the time inquiry was made till the project handover
Manage leads, land more jobs and get faster deal sign-ups all in one place with our Dzylo CRM.
Leads/CRM
Instant Proposal Generator

A client app for understanding a customer's perspective

Virtual Tour Builder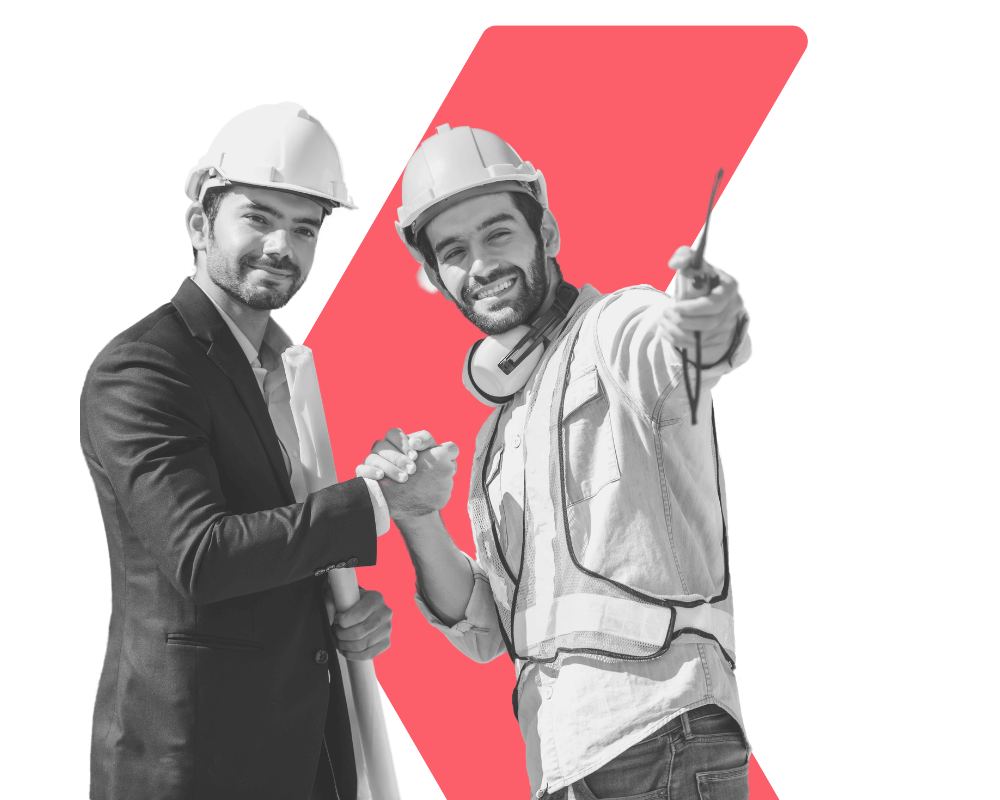 Some basic issues of Client Management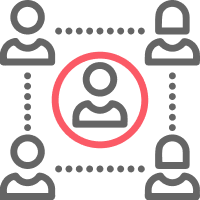 Mismanaging Qualified Leads
Once a prospect goes from merely interested to being willing to accept a meeting invitation they're typically considered to be sales qualified. The average ticket size of sales qualified lead is Rs.10 lac, so missing out on even a single will impact
the topline.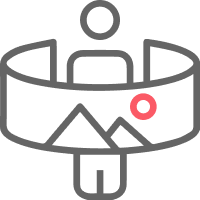 Selling Your Big Ideas
Selling big ideas is one of the most difficult challenges that interior designers face. Often, you simply have images or a floor plan to describe the overall vibe of a place. It's difficult to market something that doesn't exist in the physical world. Do whatever it takes to communicate your thoughts. Your clients will always appreciate the extra effort you make to assist them comprehend the idea, from fabric samples to mood boards. Dzylo's Client app is the answer.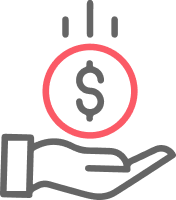 Maintaining Client Expectations
You've most certainly worked with a customer that had unrealistic expectations. Working with people and managing expectations are key aspects of being an interior designer. Don't give up, try Dzylo CRM. Set limitations, stick to the budget, and don't forget about the timeline.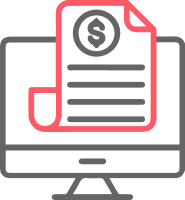 Working Within Fast Turnarounds
Perhaps your customer needs the job completed next month—or even next week. Whatever the schedule, interior designers frequently find themselves dealing with short deadlines. This is where your time management and organising abilities will be put to the ultimate test.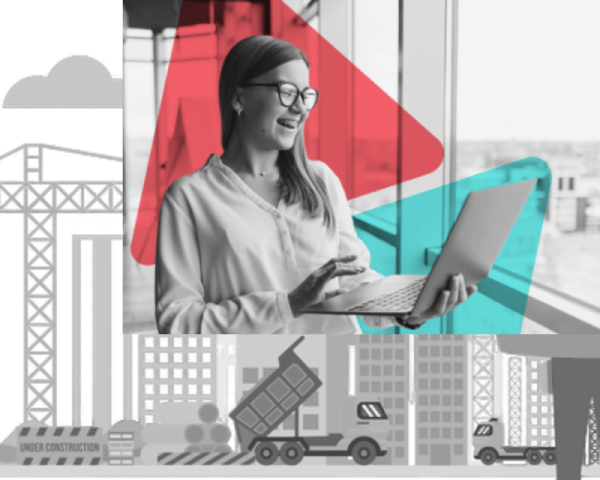 A lead management system to manage leads, prospects, and converted projects with different levels of access for all team members. Various sources of leads are automatically populated in the system through Google, Facebook, and our website with real-time WhatsApp notifications.
Your sales team will love you because you provide them with the tools they need to work efficiently, close deals quickly, and achieve success.
Instant Quotation Generator
By generating accurate quotes immediately, you can increase the sales conversion rate
Easily design and quote without switching between multiple tools
Providing a great customer experience will lead to referrals

Quick Quotation creation system through which estimates can be shared with clients in an easy-to-use interface in a quick time frame hassle-free.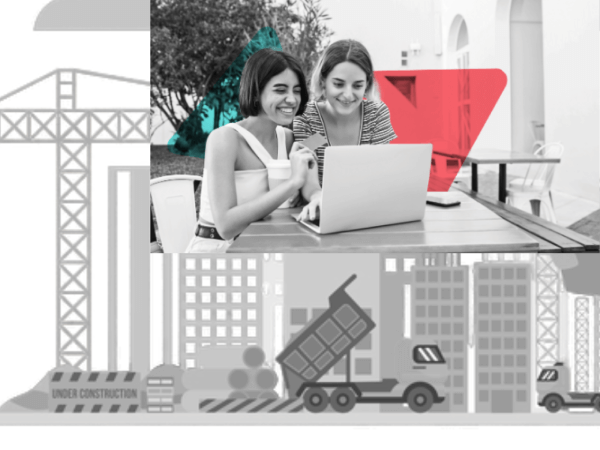 Provide immersive experiences to their clients by presenting 360 enriching 3D visualizations within 10 minutes with our virtual tour creator app. As part of the application, a fully downloadable & embeddable tour is supported with plan layout mapping, direction marking, and actual product linking.
A client app for understanding a customer's perspective
The client app must be loaded on the customer's mobile device so that the client's aesthetic sense can be studied. Customer preferences are captured using AI technology, and selected concepts are provided to the team in order to set correct expectations with the design team
 

All drawings/presentations are presented through application, keeping a tab of all artefacts of designing & production at one place for approval & reference3. All status & progress of site with pictures are presented through application for keeping tab of overall progress at site with automated WhatsApp Notifications.

Interface for showing marketplace for Curated list of product item which can be directly chosen after consideration/consultation with designer involved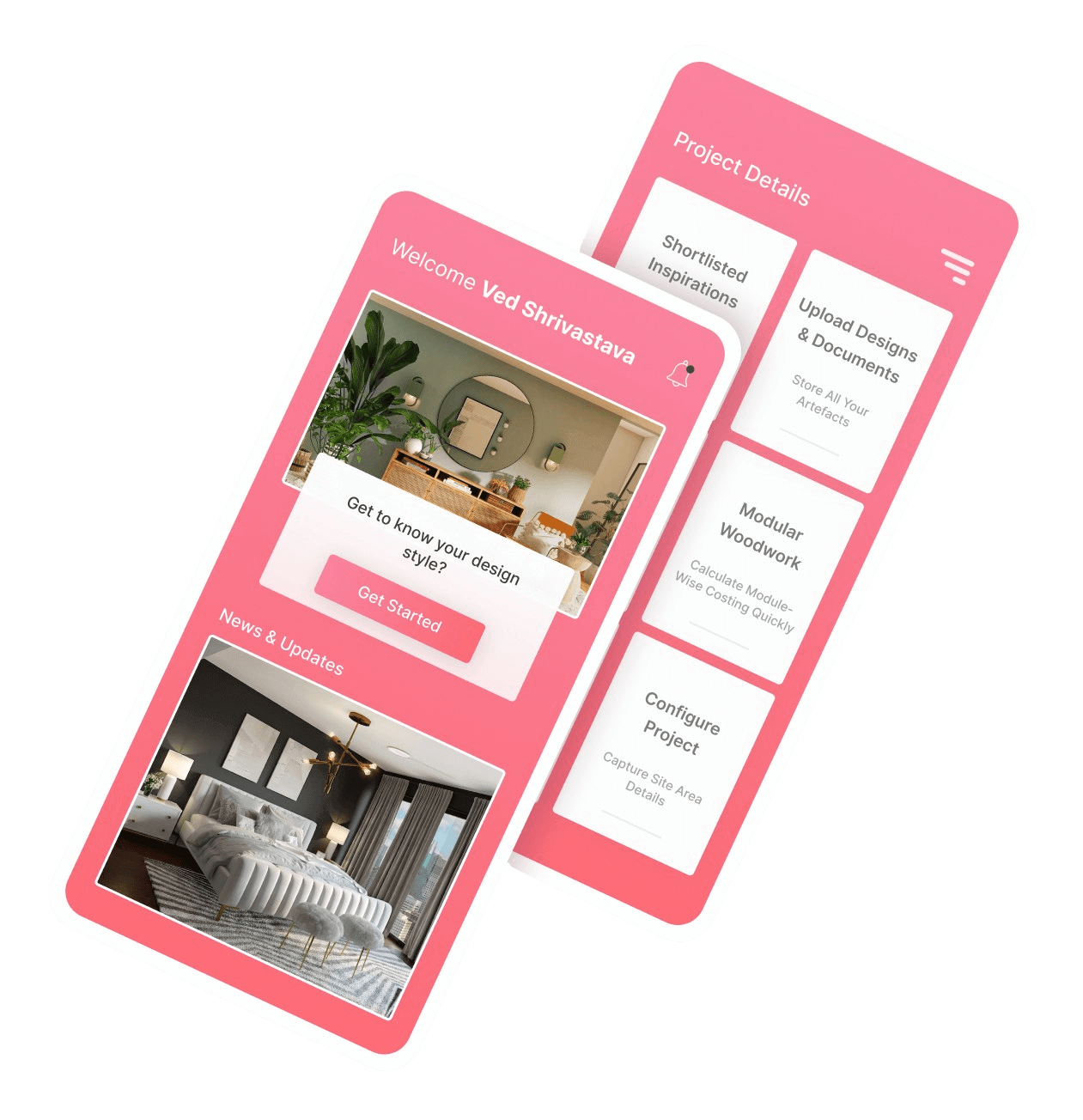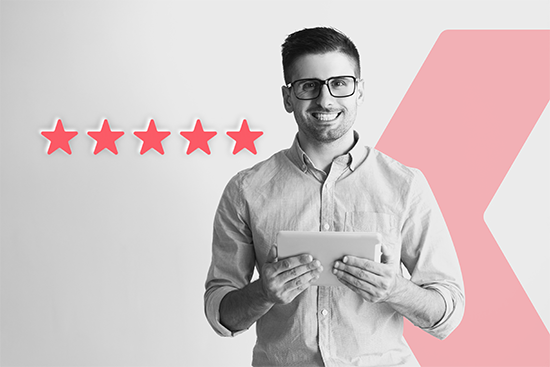 Ensure that the customer experience is exceptional
Develop innovative buyer experiences. Real-time collaboration and unique buyer intent insights bring greater precision to the deal-closing process.
Ready to boost
your sales performance?
Dzylo accelerates your sales process, secures required permissions, and delivers polished proposals to your clients in a flash.