We are on a mission to help builders and interior designers in overcoming their managerial challenges.
As part of our mission to bring transparency and professionalism to mid-sized interior and construction businesses. We empower design and build firms through technology to ensure client satisfaction and more profitability.
The story opens with two smart characters. One is a B-Tech Tech geek with extensive experience working with large multinational corporations in India and abroad, while the other is a Civil Engineer with a degree from the Indian Institute of Technology- Mumbai.
Vivek, the civil engineer who received his degree from IIT Mumbai. His career began with a reputed civil engineering firm in Delhi. As a result of his quick rise within the company, he had the opportunity to manage 12 to 14 sites within two to three years of joining.
On the other hand, with a degree in computer science and an extensive background in IT project management, Manoj possesses valuable experience in developing and managing IT Saas-based products.
Both driven individuals met in Gurugram with the goal of helping contractors and interior designers overcome the managerial challenges they encounter on a daily basis. So the basic, fundamental problem they see in interior designers and contractors is planning, documentation, and contract management.
Since all of the activities at the project site are undocumented, no checklists are followed, no proper task management is followed at the site, and no implementation hierarchy is followed. All of these instances of poor management make it very challenging to oversee the project and impossible to report on and monitor project progress. In order to address all of these issues and create a cogent environment for interior designers and home builders, Dzylo was born!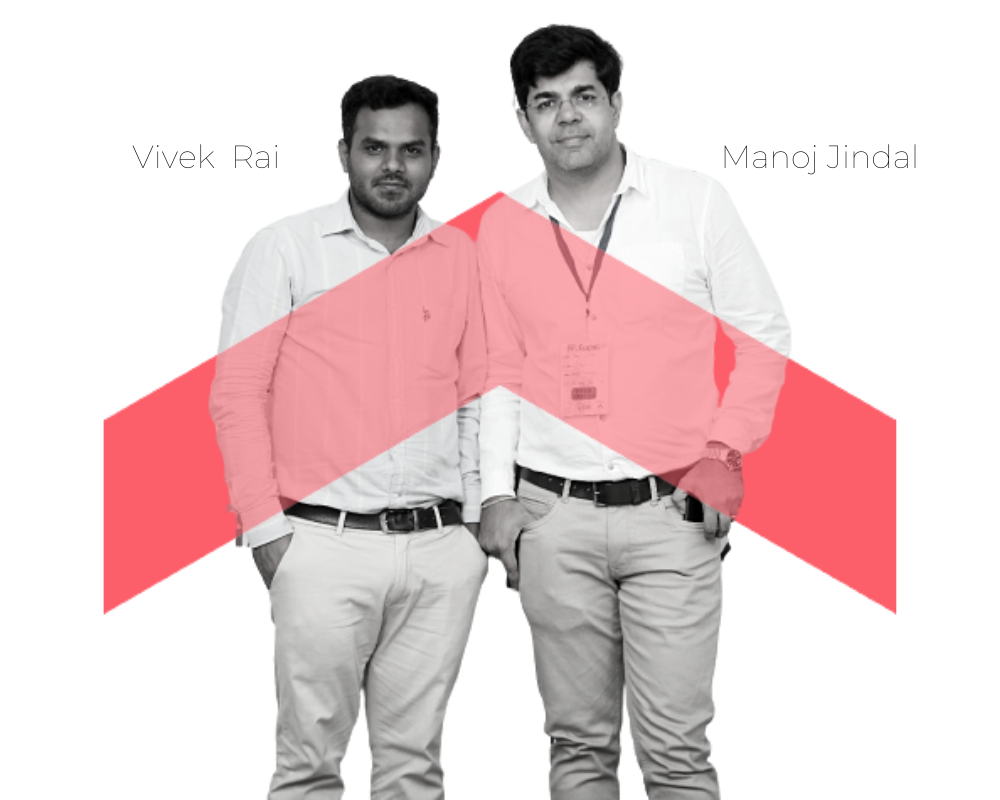 Get Started For Free!
Bring your team, and start using our CRM build specifically for design and build firms for better management and better profits.
Prevent financial leakages by assessing your project's financial health.