Dzylo is a CRM software that makes life easy for interior designers and builders.
Instant quotation generator

Quickly create virtual tour

You can generate more leads and close more deals with us

All documents and drawings at your fingertips

Site activity tracker

Get a better handle on your petty cash expenses

Get a clear picture of your deliverables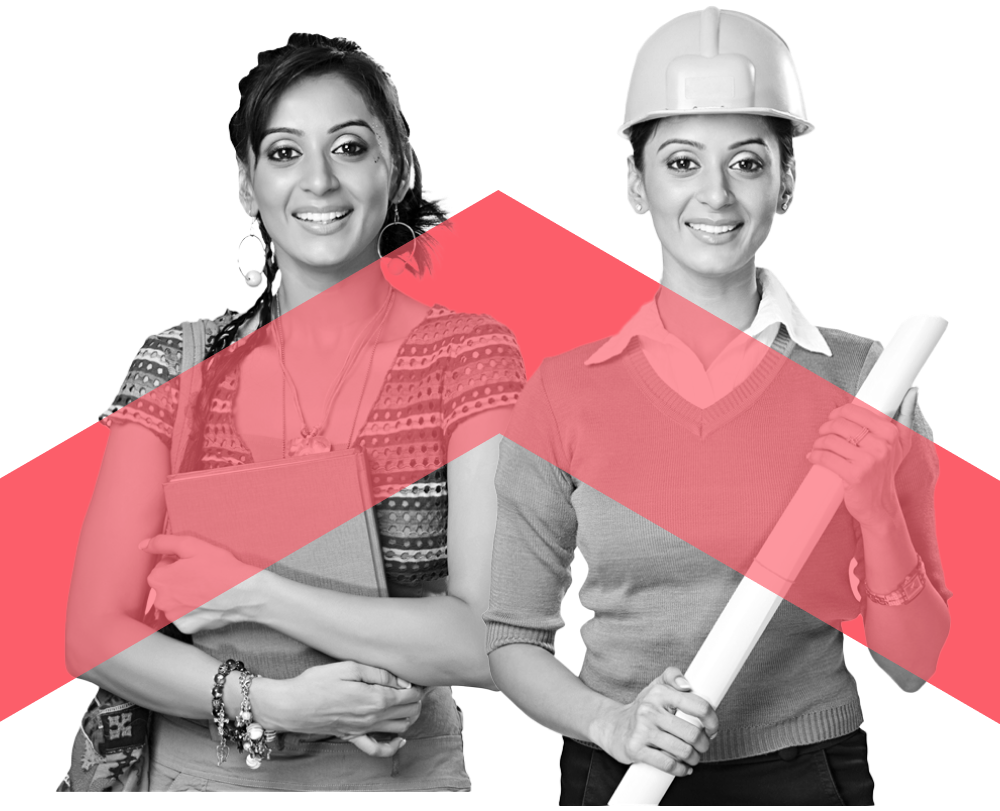 WHO WE ARE?
We are a technology
company, and our aim is to simplify design and build businesses for everyone.
HOW?
By using our CRM software, you can manage to keep all your project documents and drawings in one place that can be accessed by both officials and site managers. Clients can also access the progress through their client app.
By using our app, you can keep your team and client informed about the latest progress at the site.
Dzylo is built to meet the needs of everyone in the design and build industry. 
.
WHAT WE DO
It's not just a CRM; it's a solution 
Let's dispel the misconception that CRMs are just for data management. Dzylo isn't just a data management CRM; it's a repository of business intelligence that you can use to improve your business's professionalism and effectiveness. Dzylo is built especially for design and construction companies. It basically uses technology and a personal touch to assist you in the lead generation process up until the project is handed over to the end client. It will also automate your workflows, processes, campaigns, customer journeys, and other processes to free up more time for customer relationship-building rather than tactical jobs.
What We Have
For Interior Designers & Home Builders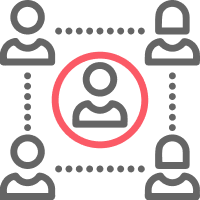 You can generate more leads and close more deals with us
Finding it difficult to generate high-quality leads as well as not being able to manage leads life cycle, usually, average ticket size is 10 lac, so missing out even single will impact
the topline.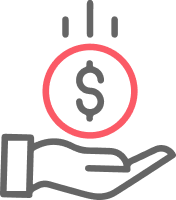 Get a better handle on your petty cash expenses
Manage & track Petty cash expenses of the project to protect the bottom line, there are many items & people involved in the execution of the project which can range from 1 month to 1.5 years so having attention to each & every petty expense is important.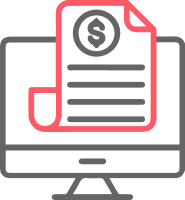 Instant Quotation Generator
How to generate appropriate quotations quickly in this highly competitive domain for quick closure as each client usually shops around 4-5 places before zero-in any option, those who are quick to revert get better attention and conversion.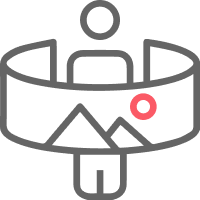 Quickly Create Virtual Tour
Every client want to visualize their designs first before moving to execution, how to get on-demand visualization service without impacting fixed cost yet bringing in the
customer delight.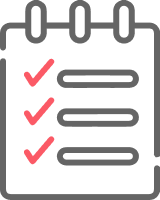 Task Management
Approximately 50% of small businesses fail in the first five years, and only 36% of construction small businesses make it to the fifth year. All of this is due to poor project/task management.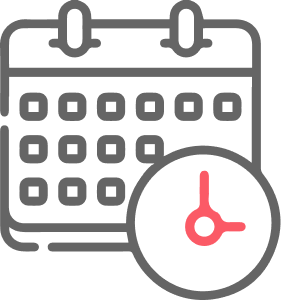 Site Activity Tracker

88% of contractors report projects being delayed or canceled in 2020 & 2021. With Dzylo site activity tracker, you'll be able to minimize these problems…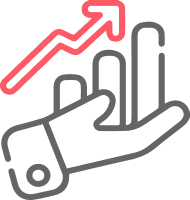 Increase Your Profit Margin
According to McKinsey, 85% of engineering & construction
companies had margins lower than 10% due to poor management.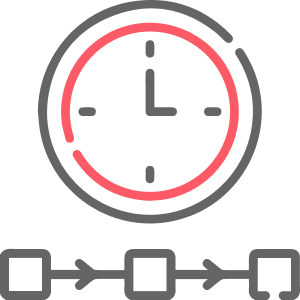 Control Project Timeline
Finding it difficult to manage site progress updates, drawings documents, project
collaterals & artifacts etc for various running projects
Get Started For Free!
Bring your team, and start using our CRM build specifically for design and build firms for better management and better profits.
Prevent financial leakages by assessing your project's financial health.
Let us show you how it works
The first step is to schedule a demo with one of our domain experts. Once that is done, we will proceed to the onboarding process, where we will set up accounts in Dzylo for each one of you in your team. After you sign up for the software, you will receive group training and workshops, as well as a dedicated account manager who will assist you with every aspect of software use until you are comfortable managing and operating it yourself. And, all of this is absolutely free for three months with full access to the software. No credit card required, no hidden agenda.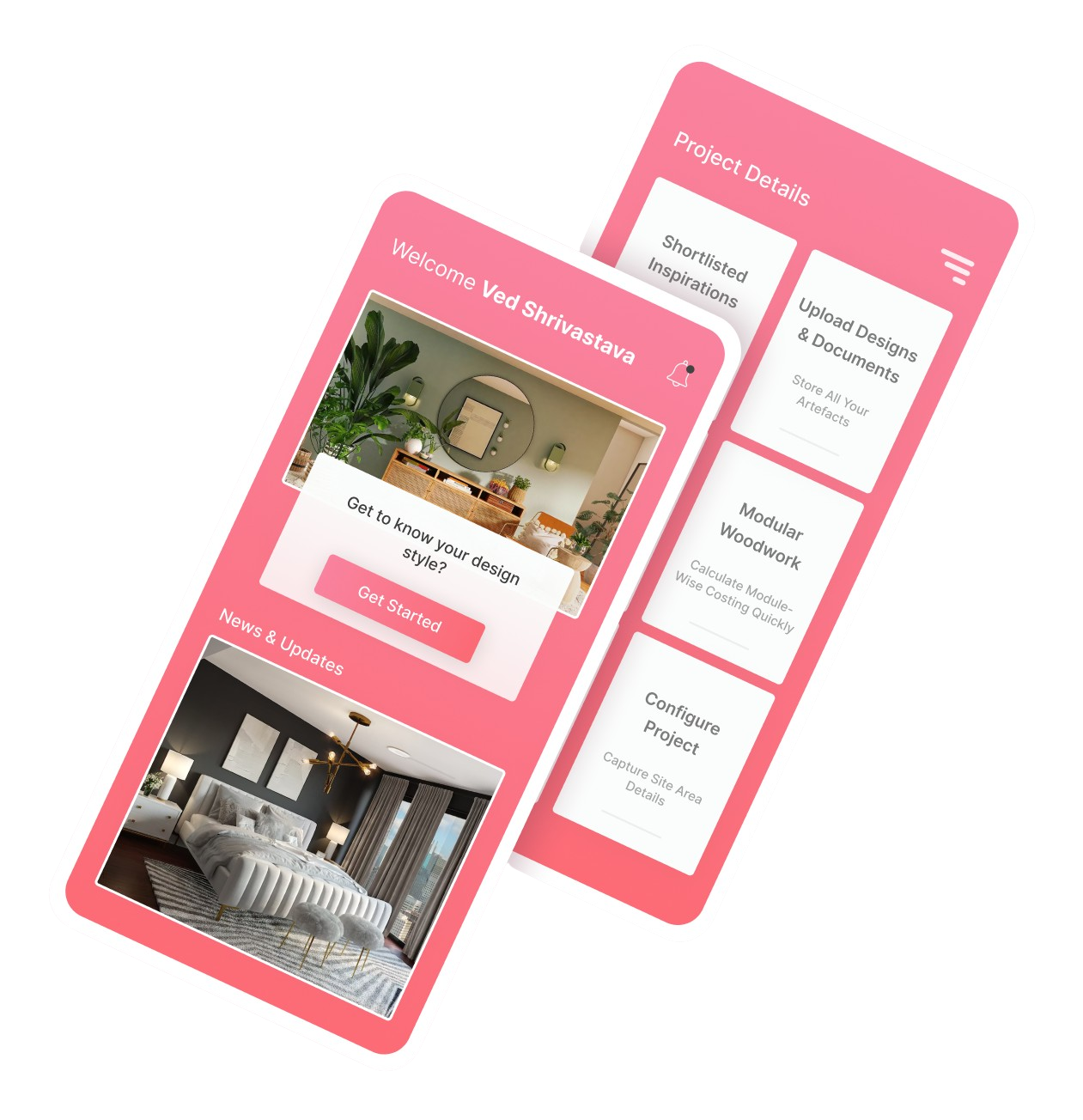 We Make it Easy to Connect With Clients and Site Managers
Dzylo means exponential growth for your business. Give us some quick background info and we'll be in touch.