Manage, optimize, and reduce business expenditures in a strategic way.
With Dzylo, your employees can easily upload a picture of their expense receipts related to their jobs. The software then automatically populates and codes the expense receipt for a specific job or construction project. The employee can then confirm and submit the construction expenditure report for expense approval.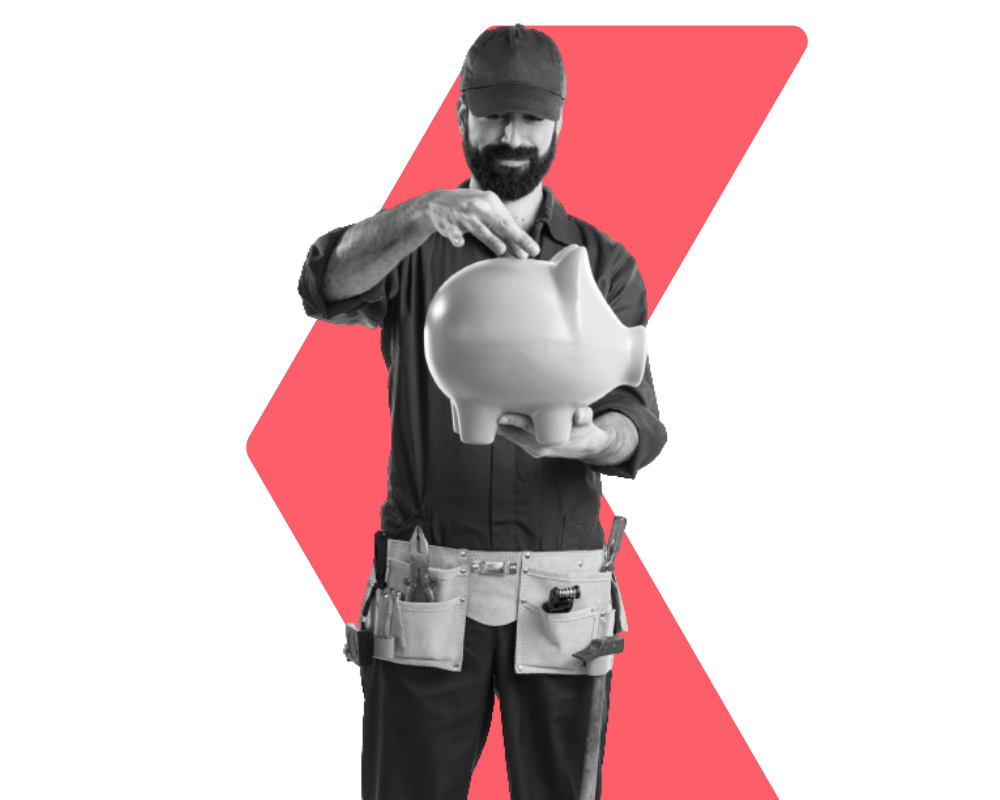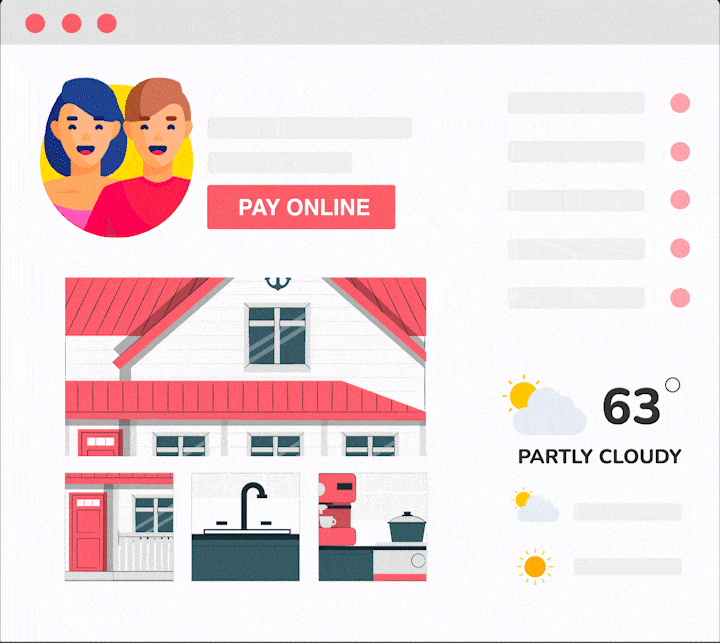 Our expense management system can track petty expenses at the project site as well as project P&L account levels. Even things like three-way transactions, which haven't yet been captured in many accounting software, can be tracked by our system.
What are the benefits?
There is no penny left unaccounted for

Managing project expenses is easier

A better understanding of the project site's expenses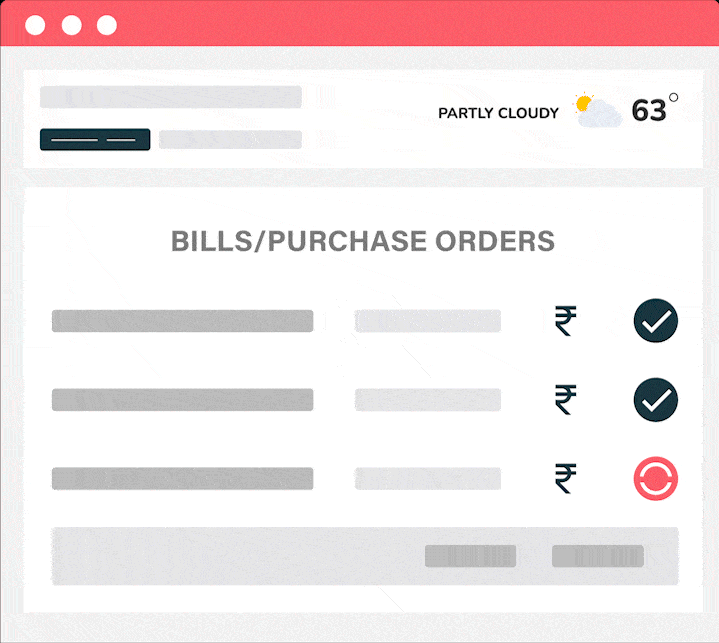 More manageable Bills and Purchase Orders
Experience easy-to-use functionality for your PO processing. Have your subs sign off on scope of work and payment terms online and track approvals, PO status and invoices.
What are the benefits?
Less lost payments with electronic bills and POs
More organized payments
More involved subs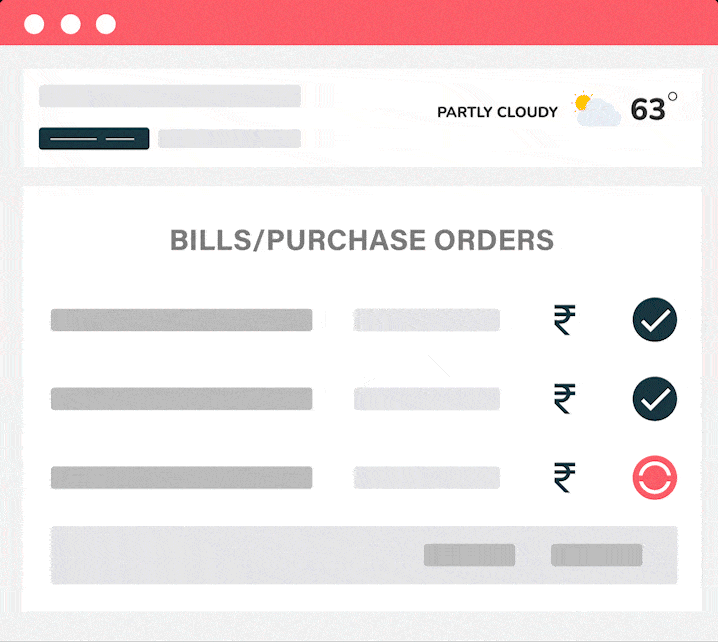 Prepare construction Estimates with more accuracy
Creating and sending customized estimates is simple with construction estimating software. You can generate a cost catalog, make the customer aware of the specific line items, and gather digital signatures.
What are the benefits?
Quicker and more accurate pricing

Project managers can get answers quickly
More closed jobs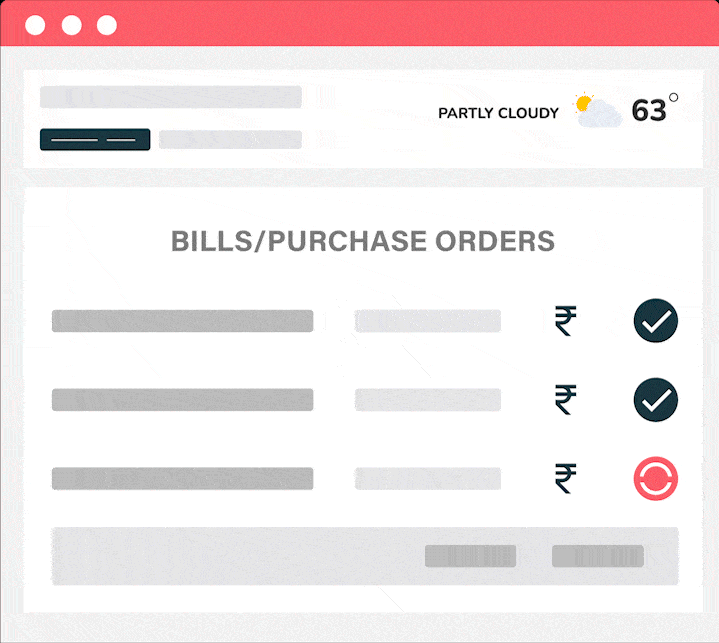 Start projects quicker with Dzylo
There are many moving parts and components involved in planning construction projects. With Dzylo, you can reclaim hours from your day and feel confident in the accuracy of your estimates.
What are the benefits?
Save time on manual measurements

Keep everyone up to date with digital blueprints

Ensure accurate estimates every time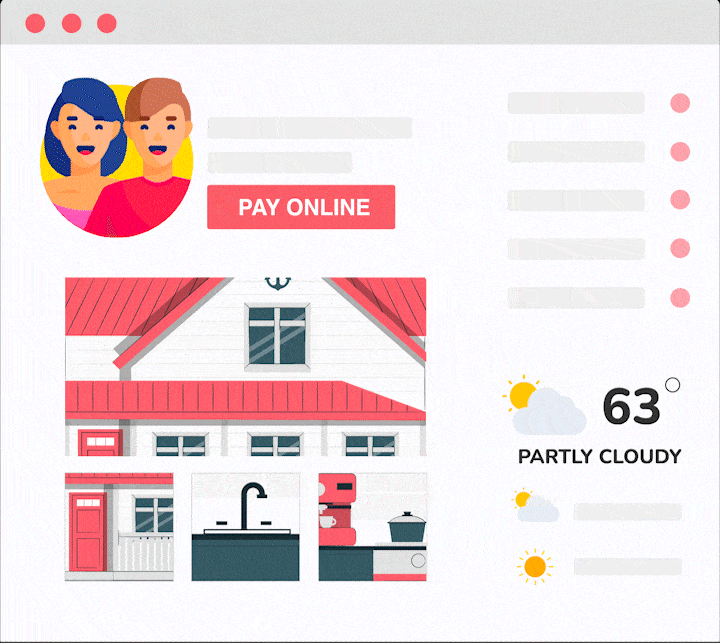 Our Work in Progress Report provides more detailed information
Keeping track of your projects is easy with Dzylo Work in Progress report. In addition, you can easily view overbilling and under billings and get a quick view of profit margins.
What are the benefits?
 Time is saved by quicker reporting

Keeping track of daily expenses has never been easier

More accurate financials on individual jobs and across all jobs
Let us show you how it works
A member of our team will give you a detailed demo based on your specific needs.