We are on a mission to help contractors and interior designers in overcoming their managerial challenges.
As part of our mission to bring transparency and professionalism to mid-sized interior and construction businesses. We empower design and build firms through technology to ensure client satisfaction.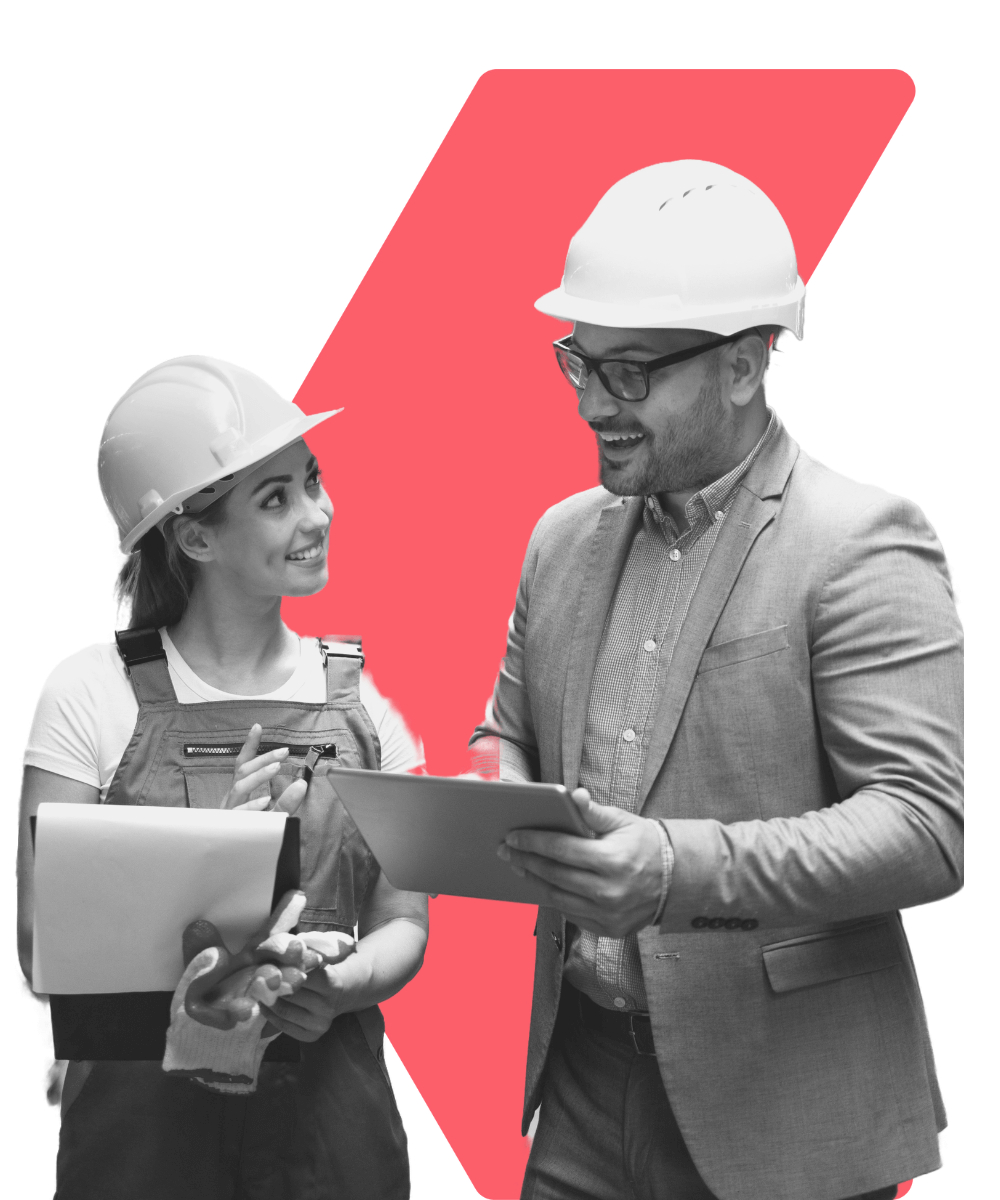 Client App results in happier customers
The client app is designed for clients. Using this AI client app, you, as a vendor, can read the customers' minds as they surf design using this app. It allows you to provide exemplary customer service to your clients by giving them access to their projects at their fingertips. Consumers will have their own individual logins, will be able to monitor the work progress, and will be able to communicate with you through the client app.
What are the benefits?
Clients have distinct expectations

Customers come to trust your staff
Your company wins more jobs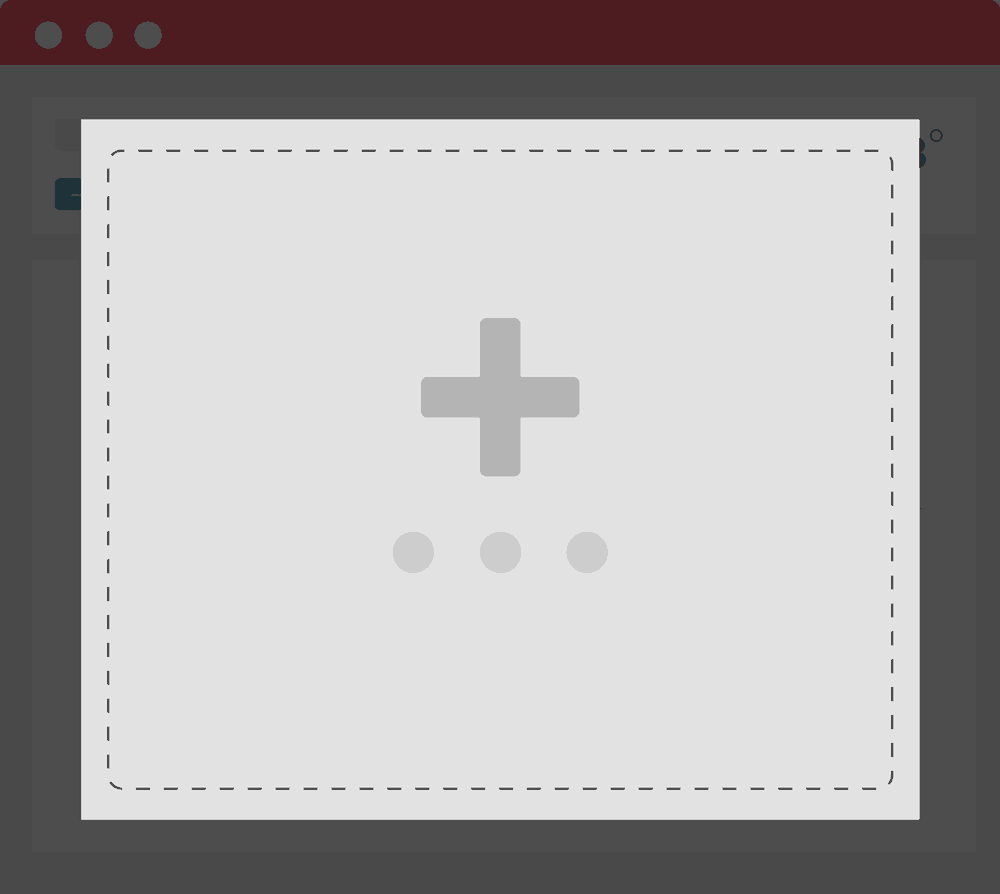 Easier access to Documents and Photos
Online file sharing means eliminating unnecessary trips back to the office. Your team can access photo, video and document files at any time in our construction app. Take it a step further by organizing files in folders within each job and sharing files with multiple users.
What are the benefits?
Convenient access on the go
More organized file system
Shared progress photos keep clients in the know
Documents don't get lost in your email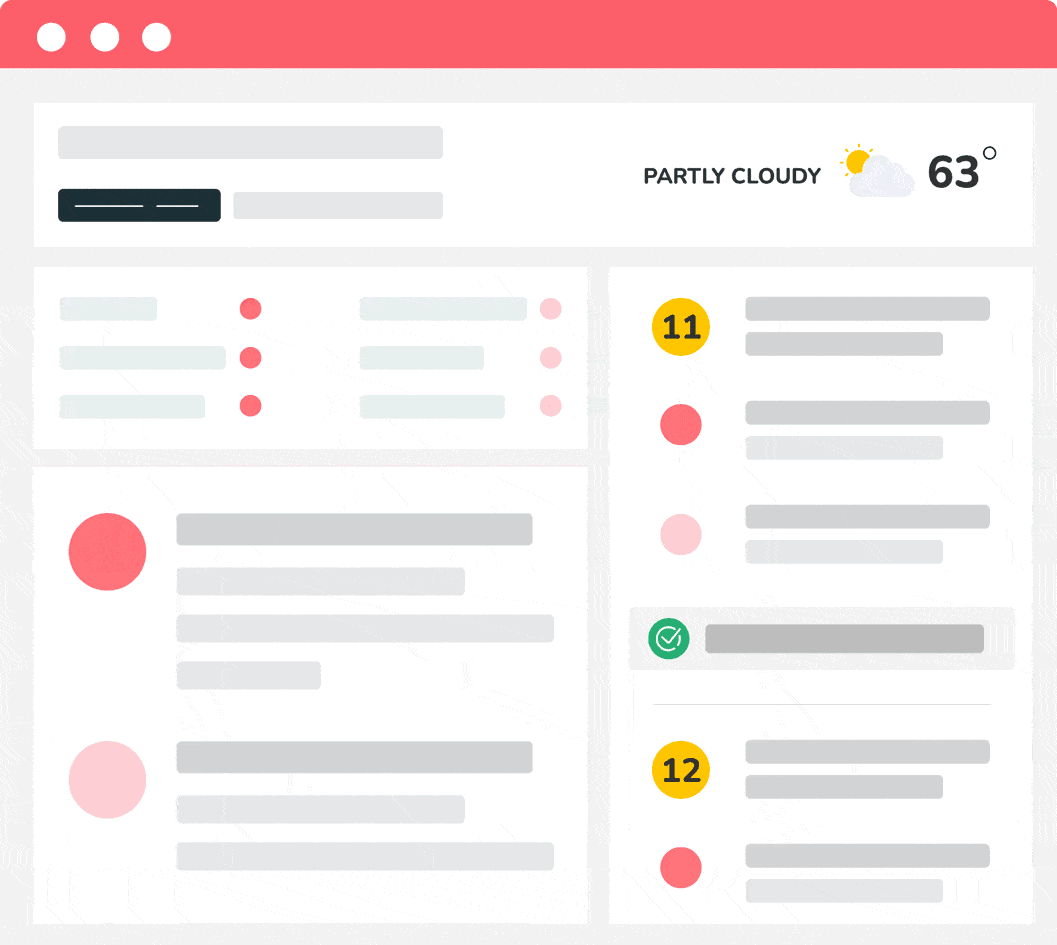 Streamlined communication with Messages
Manage emails, leave-job specific comments and control which content is viewable to subs and clients. With our construction tech, you can use your existing email account, receive notifications on your phone and keep all communication in one place.
What are the benefits?
Quick response time
More efficient job sites
One central location for messaging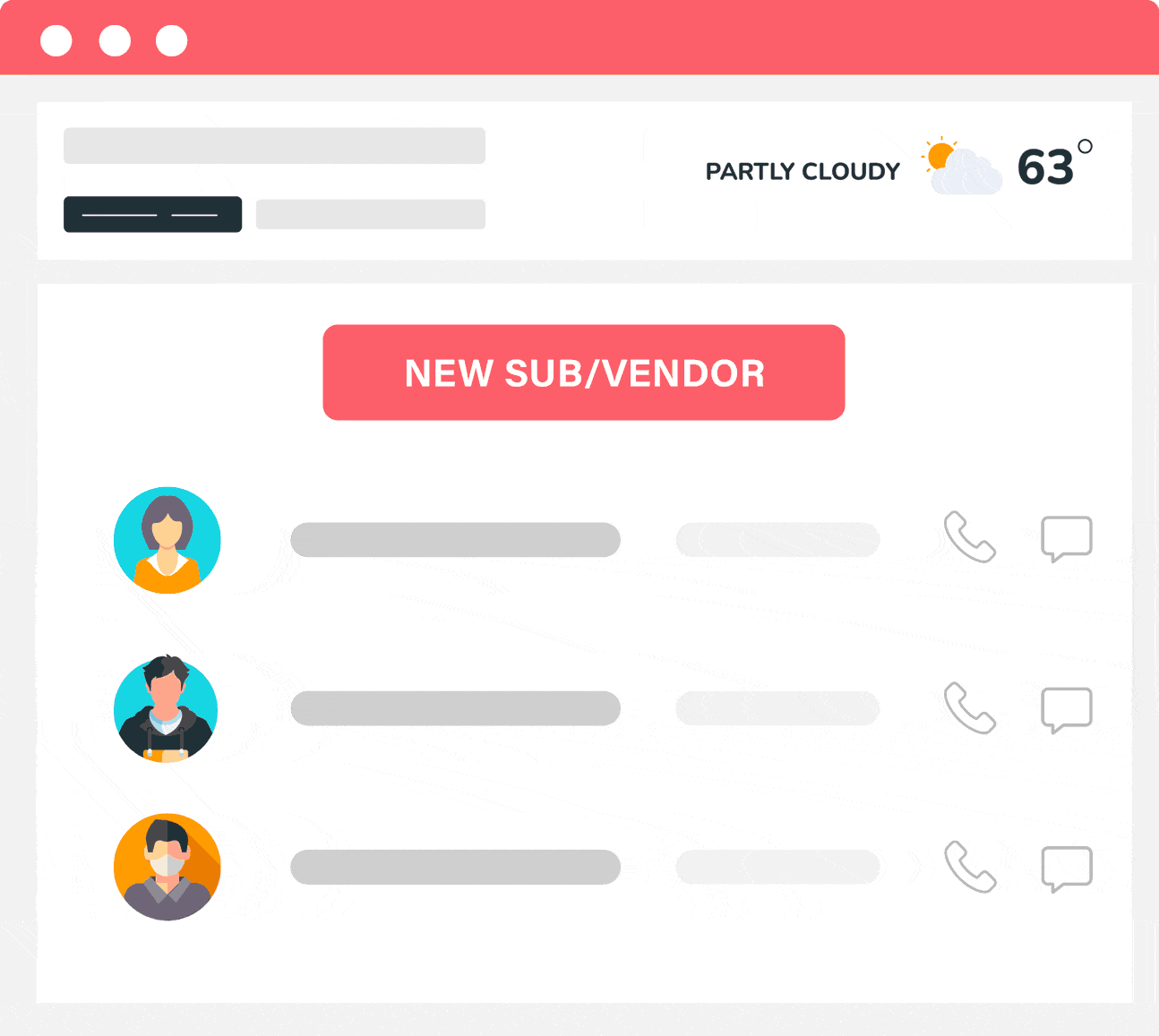 Improved efficiency with sub accounts 
That's right – our construction software is made for subcontractors, too. You can invite your trades to access Dzylo for free. Share project-specific documents and your job schedule so they know when and where to show up.
What are the benefits?
Easier communication with subs
Fewer mistakes on job sites
More involved trade partners
Let us show you how it works
A member of our team will give you a detailed demo based on your specific needs.