Instant Quotation Generator
With Dzylo's rapid quotation generator, you can quickly produce professional pricing quotations and proposals.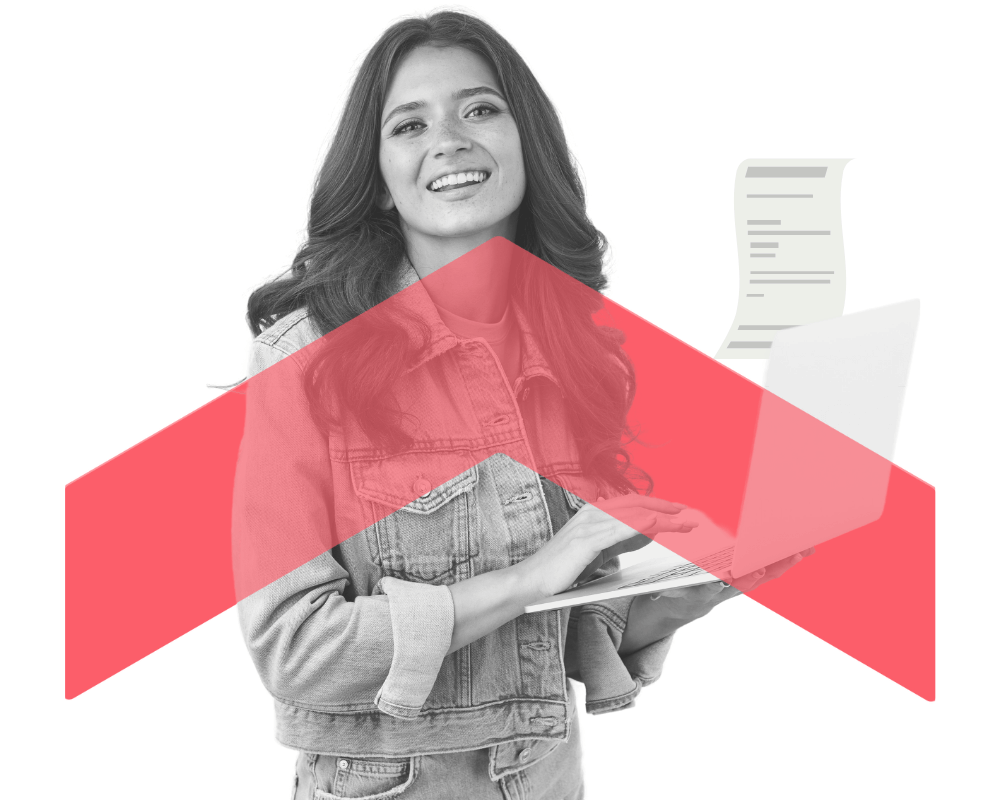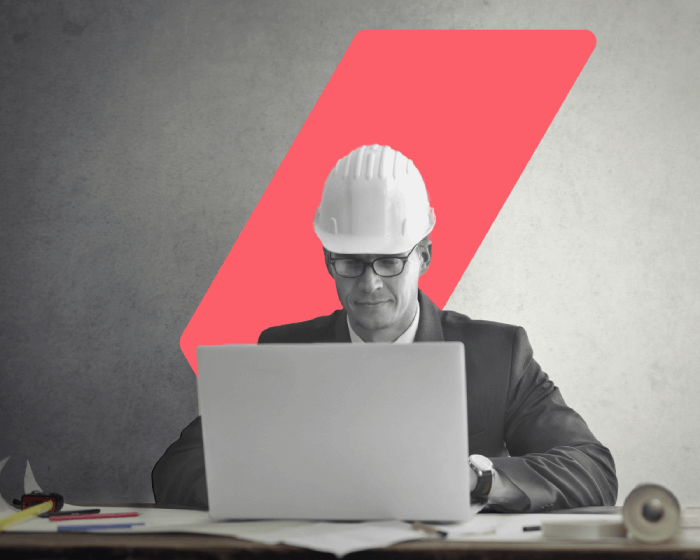 Even for complex projects, we provide quick and accurate quotes. 
Quick Quotation Creation System, which allows estimates to be shared with clients in a simple and quick interface. 
A pre-build proposal template repository is available on Dzylo to serve a variety of interior design and construction companies' proposal requirements. You can quickly add, edit, and remove the items you need from the repository. You can also quickly adjust the pricing to suit your needs by using percentages or figures and brand it with your logo.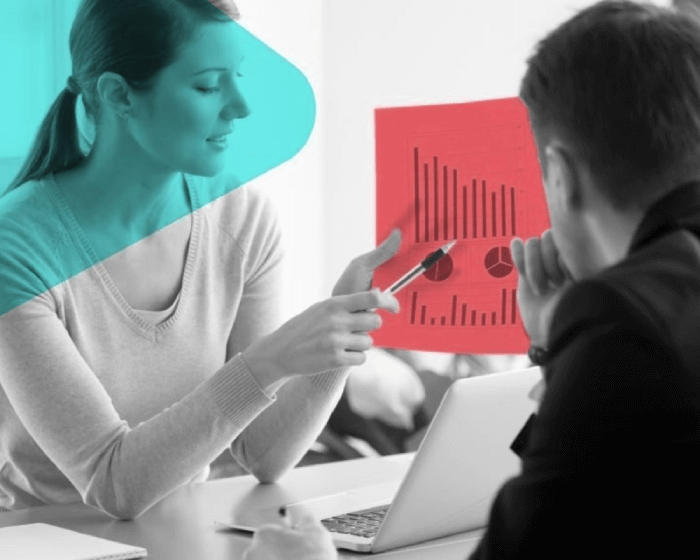 Dzylo instant quotation generator is built for design and build businesses 
Teams from sales and operations can fully implement and maintain this system.
Supports quotes at any level of complexity.
Support for changing products, configurations, and prices are flexible.
Let us show you how it's done!
A member of our team will give you a detailed demo based on your specific needs.